CIRCLE of DUST

Has officially broken up....
...sad to say. I'm sure Scott disappointed a LOT of COD fans, but he had his own reasons that are none of our business - but we loved the music MAN!!!!!!
For those of you who have never heard this group play, you are missing out on one of the finest Christian Industrial projects that has ever been produced. Some call it "Cybercore", or "Industrial Cyber-Metal" while others call it "Industrial-Core". I call it downright AWESOME.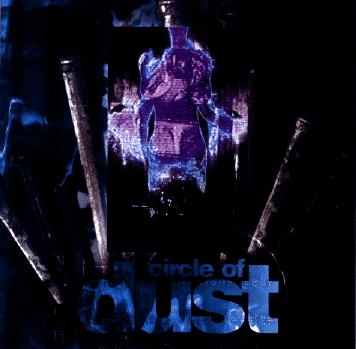 Self Titled ('92)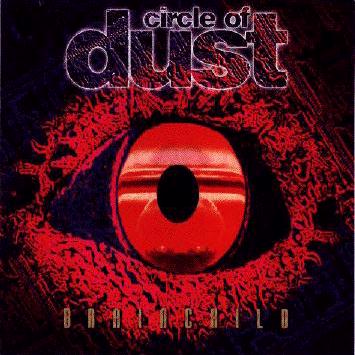 BRAINCHILD ('93)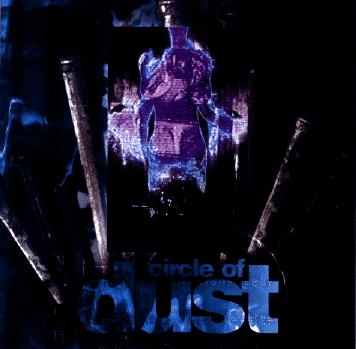 Self Titled '95 (re-recording of '92)
---
The members of C.O.D. are no longer playing togther, but you can still hear the distinct "dust" sound in some of the solo projects they have individually embarked on in their own solo careers. Rumour is that Scott Albert has begun work on a project call "Angel Dust" , while Daren "Klank" Diolosa already has two releases under the name, "Klank" called Downside, wich is an EP of remixes by Scott Albert of Daren's first release, Still Suffering. You can also hear the sound of Klank on a compilation called Demolition II, which contains the song "Animosity".
Sorry, Nothing Else,Yet
Sound sample coming soon
---

HTML-ized by Rich Combs
Last updated on 18 March 1997